Scales for scientific institutes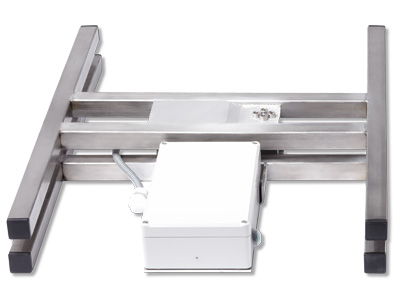 Features
Adjustable measuring cycle 15/30/60 minutes
Optional measurement every minute
Selected individual measurement parameters according to research target
Theft protection with integrated GPS positioning system
Weighs accurately to the nearest 20g, up to 200kg
Problem free worldwide use with the quad-band 3G module
Super economical battery power, alternatively solar power with panel
Temperature range from -30 ° C to + 60 ° C
Why the BeeWatch Science?
The BeeWatch Science scales are high-tech scales designed specifically for institutions, corporations and research institutions which deal scientifically with beehive organisms and are dependent on a maximum of data and measurement parameters.
Additional information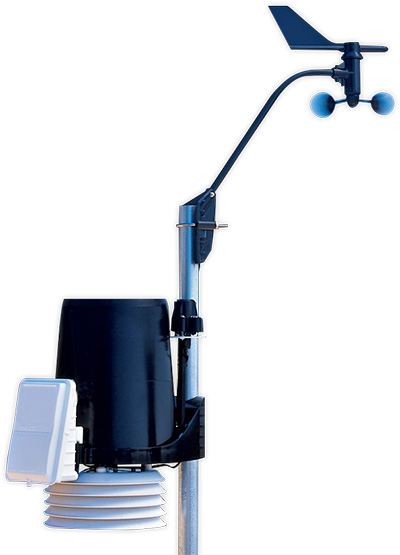 The BeeWatch Science scales are innovative scales of the latest generation, equipped with advanced technology which provides optimal support for scientific work on bee colonies. With the BeeWatch Science, individual measurement cycles are adjustable, with an optional range up to second by second measurements. In addition to the usual measurement parameters such as hive weight, outdoor temperature and outdoor humidity, a variety of other readings can be accessed, such as hive temperature and hive humidity, UV index, wind speed and wind direction, and many other data. Let us know your needs and we will configure customised electronic hive scales with your desired parameters.
Frame

Stainless steel
Yes (adjustable)
Size in cm (L x W x H)
52 x 39 cm to 52 x 6 cm (adjustable)
Weighing range
200kg
Accuracy
20g

Operating conditions / Protection

Temperature range
-30°C to 60°C
Protection class of electronic enclosure
IP65

Power supply

Battery type (build in)
3 x Mono D
Battery durability
1 year

GSM/GPS

GSM/GPS (2G)
Yes (worldwide)
UMTS, HSPA+ (3G)
Yes (worldwide)
GPS-Position
Yes

Antennas

Internal GSM-Antenna
Yes
External GSM-Antenna
Option
GPS-Antenna
Yes

Sensors

Temperature -40 – +125°C
(-40 – +257°F)
Yes
Humidity 0 – 100%
Yes
Rainfall 0 – 999 l/m²
(0 – 39.3 in)
Option Weather Station
Wind speed 0 – 200 km/h
(0 – 124 mph)
Option Weather Station
Solar radiation
Option Weather Station
UV index
Option Weather Station
Weather station
Option
Brood temperature and humidity 0 – 60°C / 0-100%
(0 – 140 °F)
Option
Radar
Ask
Bee counter
Ask

Data acquisition

Measurement cycle
1 / 5 / 15 / 30 / 60 minutes (configurable)

Control scale

Control scale (wireless connectable)
Yes – up to 5

Alarms / Control via SMS

Weight loss
Yes
Moving / Lifting
Yes
Connectivity of external alarms
Yes
Battery charging control
Yes
Phone credit (Prepaid cards only)
Yes
Telephone numbers (in case of alarm)
up to 7
Control per SMS
Yes (Start / Stopp / Alarm)

Data transfer

GPRS / Internet
Yes
SMS
Yes
Bluetooth (max. 10 meters / 11 yards)
Option

Data evolution

Browser (Internet – private account)
Yes
Desktop application (local PC)
Yes
Android-App (Smartphone / Tablet)
Option
iPhone App
No

Additional reader

Tablet (ca. 17,8 cm or 7" screen size)
Option